Client Service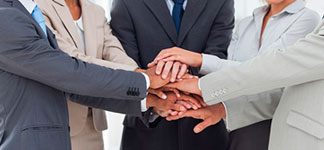 Todd A. Stevens Consulting realizes that excellent client relations and service is of utmost importance.
Key methods utilized in providing excellent client service are:
- Listen to client's needs and requirements
- Understand client's business and business goals
- Continous and open communications throughout the engagement
Creating Value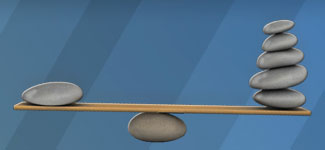 Todd A. Stevens Consulting fully understands the necessity of today's businesses to do more with less.
By leveraging my vast and varied experience and skill-sets in business and technology, you will attain exceptional value by utilizing a single. reliable, and professional resource for your initiatives.
Solutions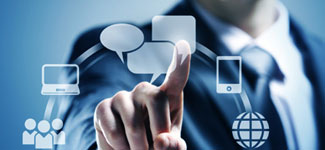 Solution (def): Something done and / or someone that is utilized to deal with and end a problem..
Todd A. Stevens Consulting offers a wide variety of professional and reliable Services to assist corporations in attaining solutions..